Our Services
Taxation Compliance
Knowledge
Our global taxation compliance team focus on a select number of discrete areas of taxation compliance for financial services entities. All our tax professionals are also specialists in financial services and have considerable knowledge of structures and multiple jurisdictions.
Experience
DM provide taxation compliance services to a high standard. We do not offer taxation advisory services. We ensure that expert qualified taxation staff are focused on providing best in class compliance services. DM also provide high volume taxation compliance services replicating our expertise in high volume reporting and compliance services.
Quality
DM's taxation compliance offering is centred around attention to detail, producing high quality output and delivering consistently for clients in a timely manner.
DM is focused on delivering expert taxation compliance services to the financial services industry. DM's trusted team of talented specialists leverage their deep financial industry knowledge and tax expertise to deliver a value added taxation compliance solution.
Irish Taxation Compliance
Corporation tax returns
VAT compliance services (including Omnibus account services)
IUT compliance services
FATCA and CRS services
Section 110 applications
IREF returns
Prem services
UK Taxation Compliance
Corporation tax returns
VAT compliance services (including Omnibus account services)
PAYE and National Insurance payroll filings
Assessment of statutory tax residency issues
HMRC compliance checks and investigations
Registration of shares for UK Fund clients (CISC 1 Forms)
Deregistration of shares for UK Fund clients
Preparation and filing of annual reporting to HMRC for UK Fund clients
Preparation of letters to investors regarding annual reporting
US Taxation Compliance
Schedule K-1s, K-2s and K-3s
PFICs
Forms 8838, 5471, 5472, 926, 3520, 3520-A, 8865, 8858, 475(f) election
Initial Registration forms to the IRS
Employer Identification Number (EIN) Applications (SS-4), W-9, W-8IMY, W-8BEN
Partnership Representative Service
Our People
Meet Your Taxation Compliance Team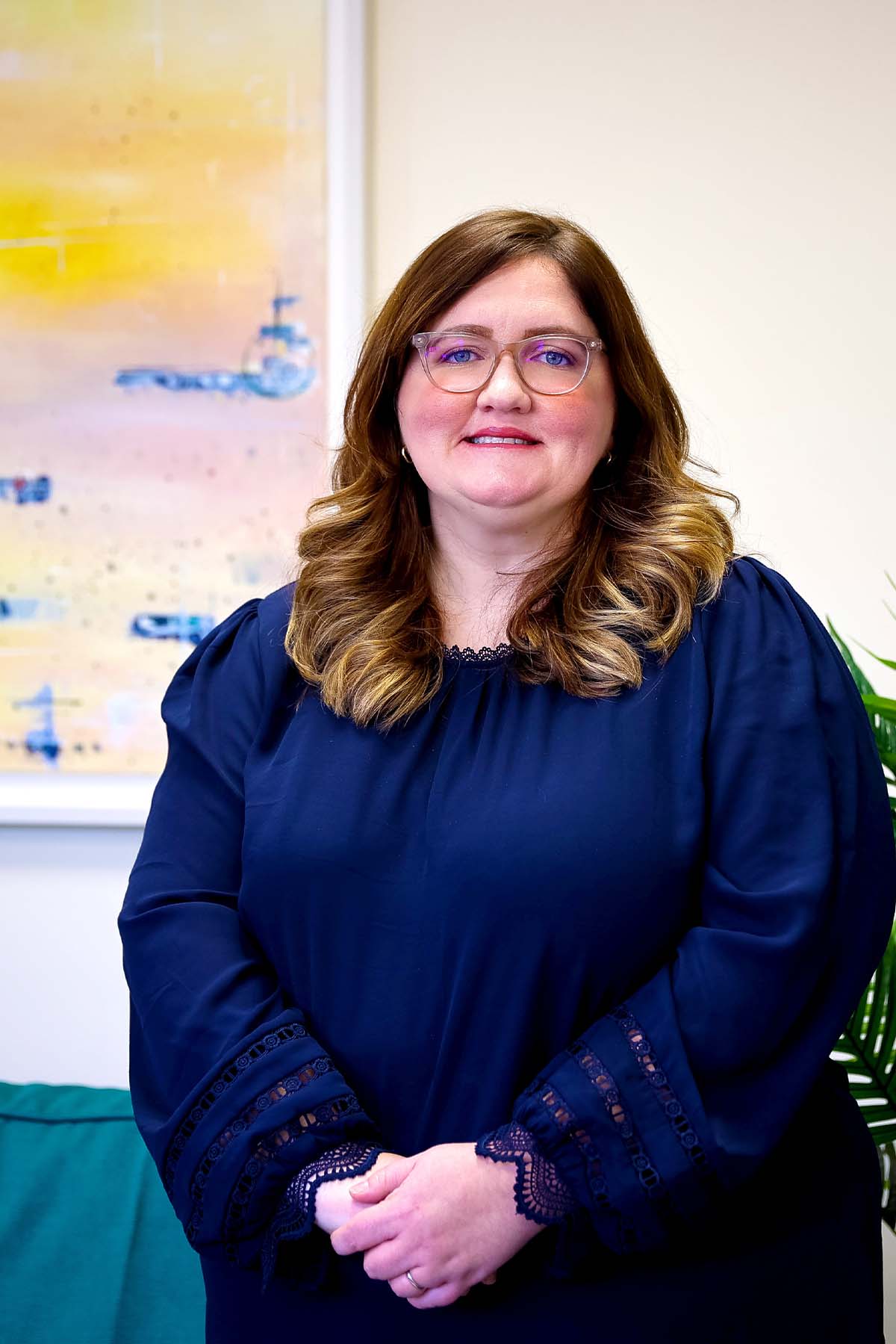 Amber Lynch
Manager
Working with DM from 2007 to 2011 and re-joining in 2016, Amber specialises in taxation compliance, working with a large number of investment fund clients and overseeing the production and filing of K1 reporting, PFIC reporting and HMRC UK fund reporting. Prior to joining DM, Amber worked for Mediacom Communication. Amber holds a Bachelor of Business in Accounting from Siena College.
Get In Touch
Ready to do more?
The Latest
We're recruiting. Join us & do more!
Geeks, number crunchers, wordsmiths, problem-solvers. Whatever your calling, if you have a do more attitude then we'd love to talk.